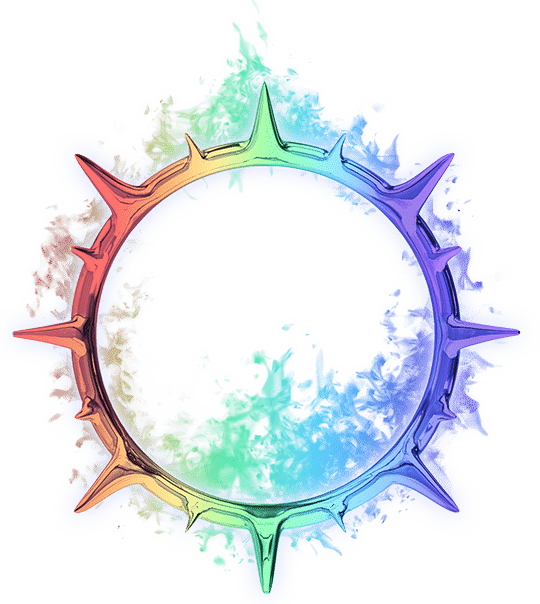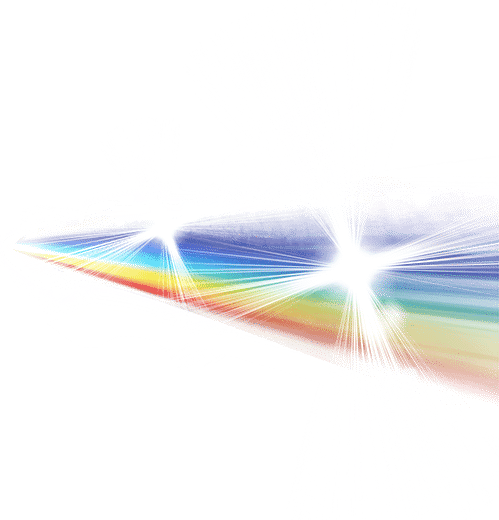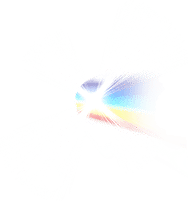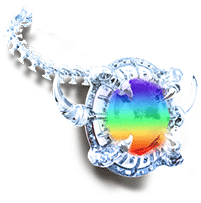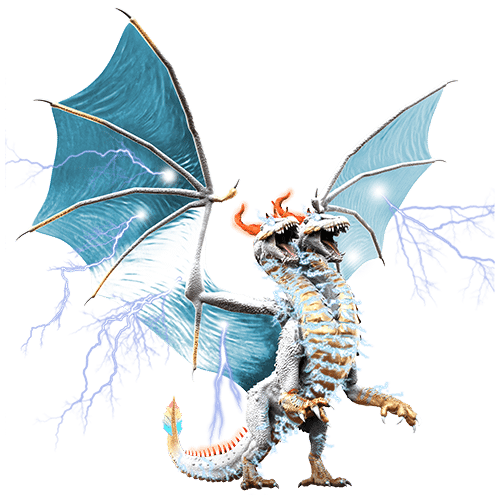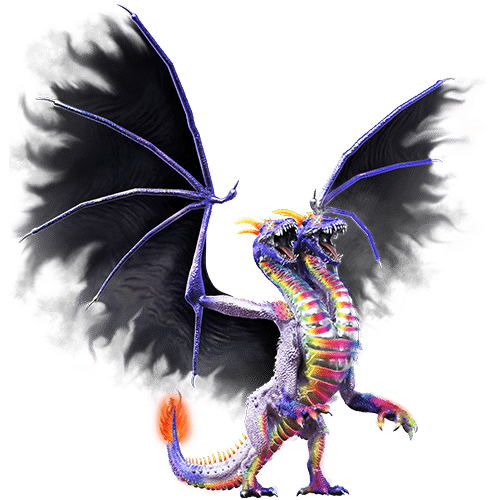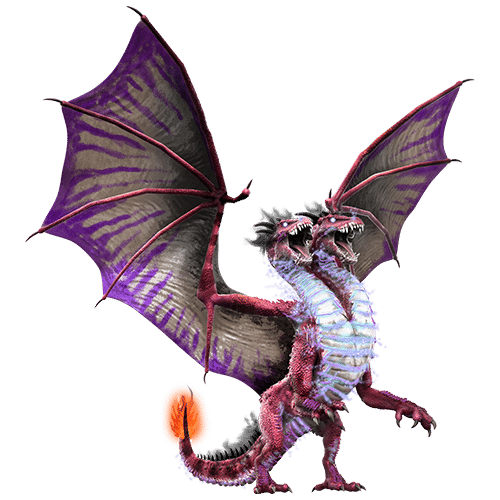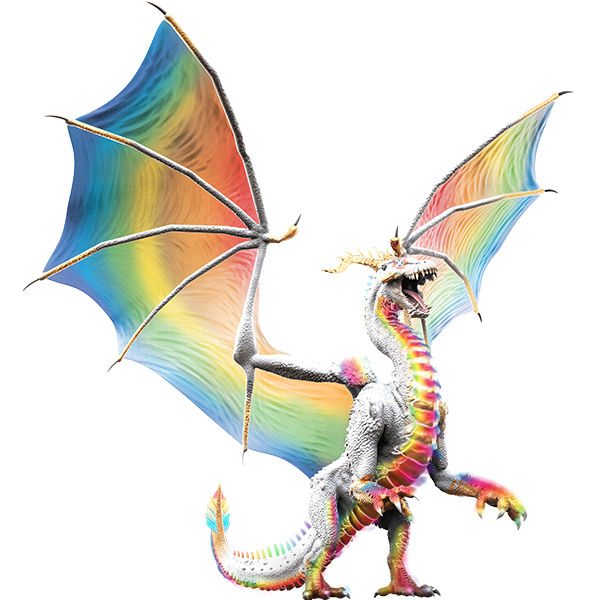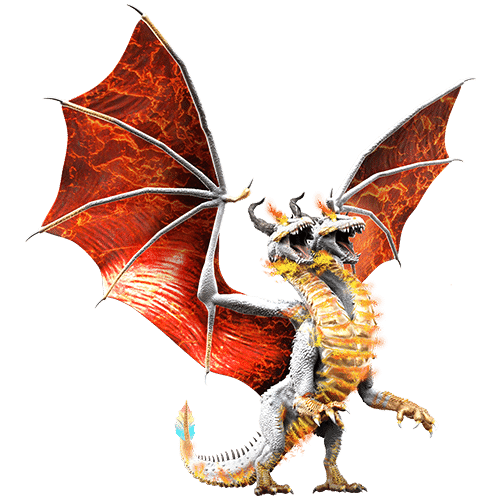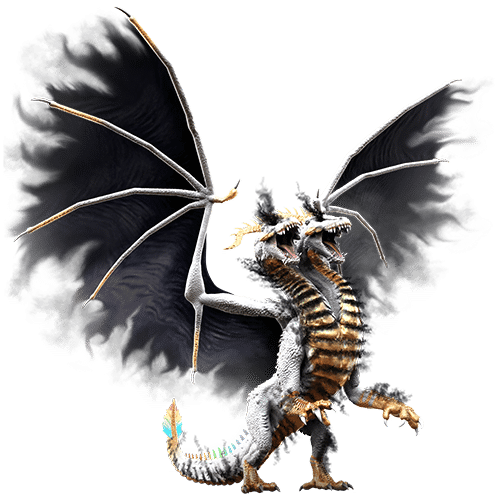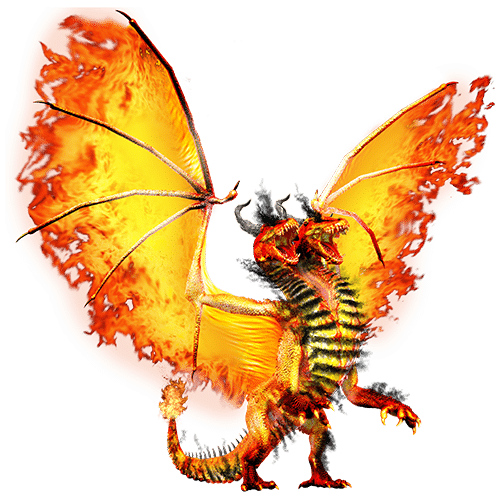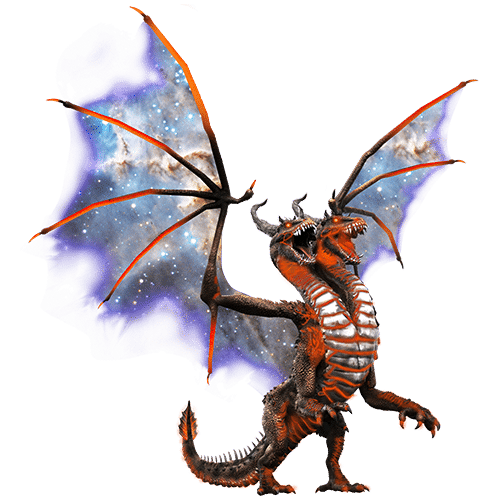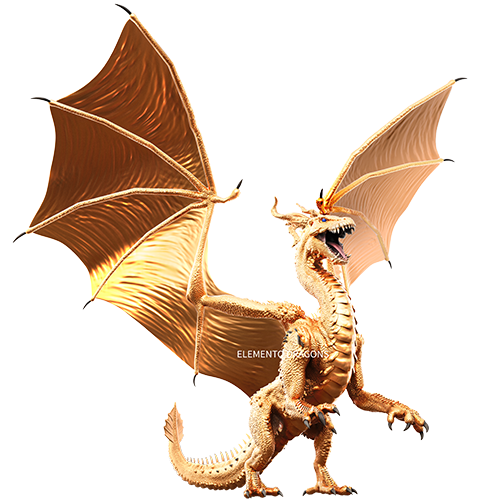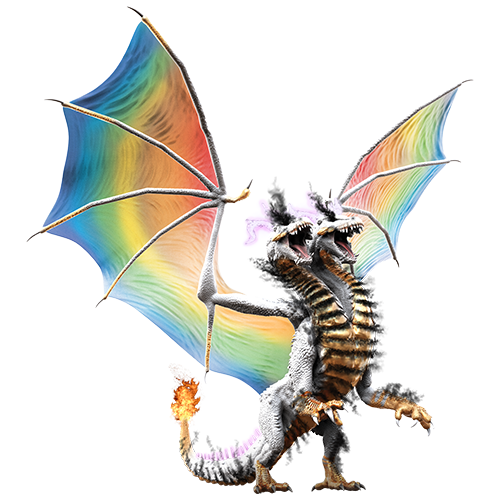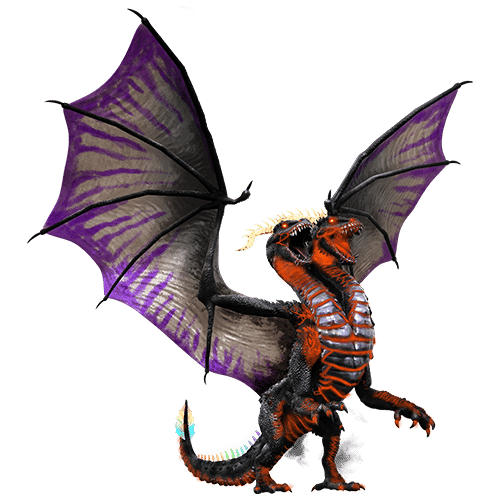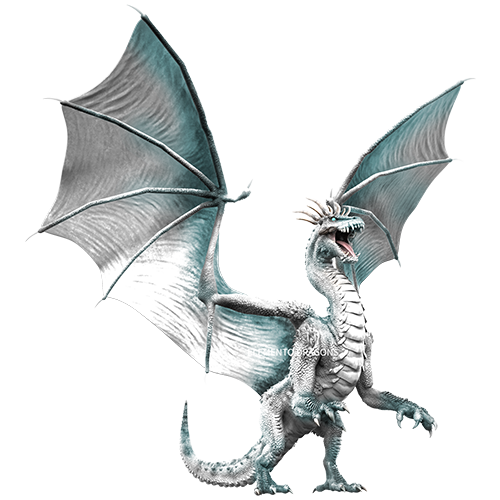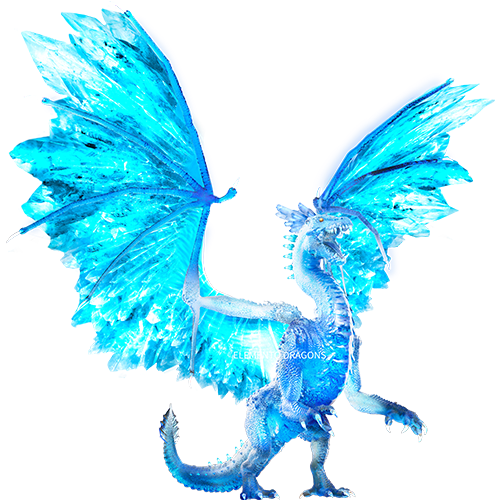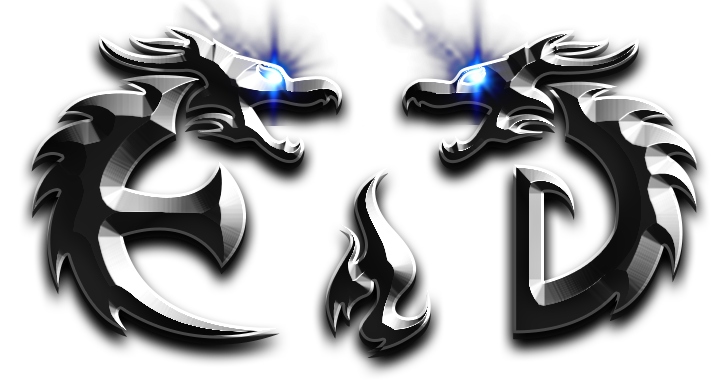 Introduction!
Welcome to the Elemento Dragons, a collection of 8888 mighty Dragons that are soaring in the NFT world. Centuries of peace amongst the clans of the earth ended abruptly when the sound of crumbling stones found its way to the ears of the kings. No search parties needed, every single one of them knew what had happened, and every single one of them was ready for war, for to them the Obsidian Castle was the physical embodiment of the harmony they forced themselves into. They had stopped conquering, travelling, even went as far as legalizing the mixture of the Bloodlines, forbidden by the Gods themselves. The Gods were absent. It is no longer the case; the start of a new era was marked by the fumes of the Dark One that escaped the ruins of its Obsidian prison. The fog slowly shrouded the earth, expanding over the heads of the People and the Kings. Eligor, the God of Darkness and Disobedience, the manifestation of hell itself, has started to awaken from the forced slumber he was put in by his Brothers. The Kings shall fight against each other, each throwing the blame on the other, intoxicated by the Slaves Of Eligor wrapping them up in their unholy embrace, making their breaths reek of uncontrollable hatred, deaf to all reason. The people hoped that The Holy Two would find their way back to Earth when they are needed. They were nowhere to be found. Battles erupted for days and nights with no sign of them. Draconems collide, not knowing the very purpose of the fights their Kings ordered. Bodies of honorable warriors pile up under the wreckage of their cities. Amongst them, one Bloodline stands still, immune to the whispers of the spirits, fated to save the earth, and inherit the glory of the Elemento dieties.
The Legendary Dragons
Rainbow Dragons are the essence of the Elementos. Created by them to serve as peace keepers in the Elementoverse! Having a Rainbow Attribute will gain special access within the Elementoverse and a free mint to our PFP collection!
DEVELOPMENT ROADMAP
Our goal is to make sure your investment is highly profitable. To do so, we will implement several strategies after the launch in order to increase the floor price.
FAQ
What is Elemento Dragons?
When is Public Launch date?
What are the mint prices?
Why is Elemento Dragons different from other NFT projects?
Why should I follow Elemento Dragons social media accounts?
Who is making the decisions?
Who are the benefits of holding an Elemento Dragon?
How can I make sure that Elemento Dragons is different?
How do I contact the team?
TEAM
Fawzi (Frank) Gabr
Founder of Elemento Dragons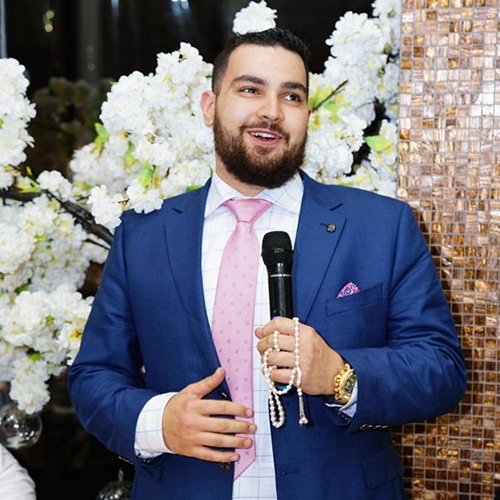 Omar Gabr
Founder of Elemento Dragons
Bahaa Elhassan
Founder of Elemento Dragons
Elden Ardiente
Elemento Artist Website https://ldnrdnt.com/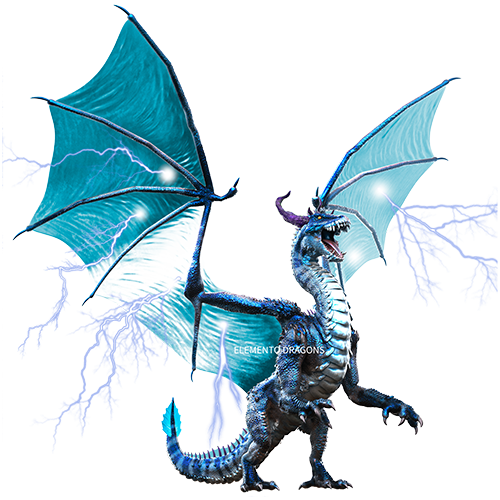 Rabin Shilpakar
Elemento Animator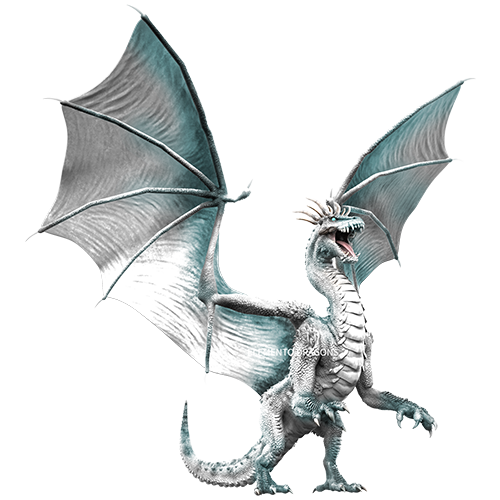 Josh
Elemento Dragons Video Editor Website samedayedits.com.au
Michael (Mike)
Elemento Dragons Lead Mod
VISH
Elemento Dragons Lead Mod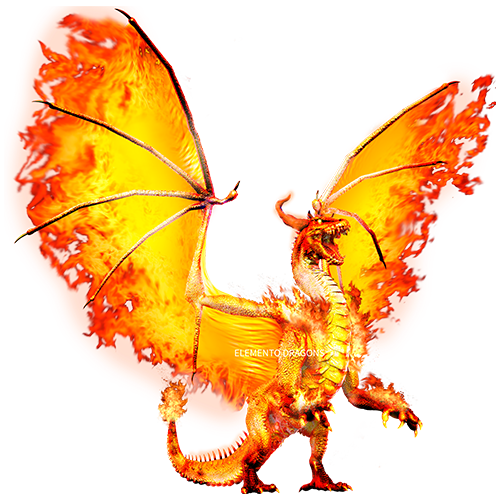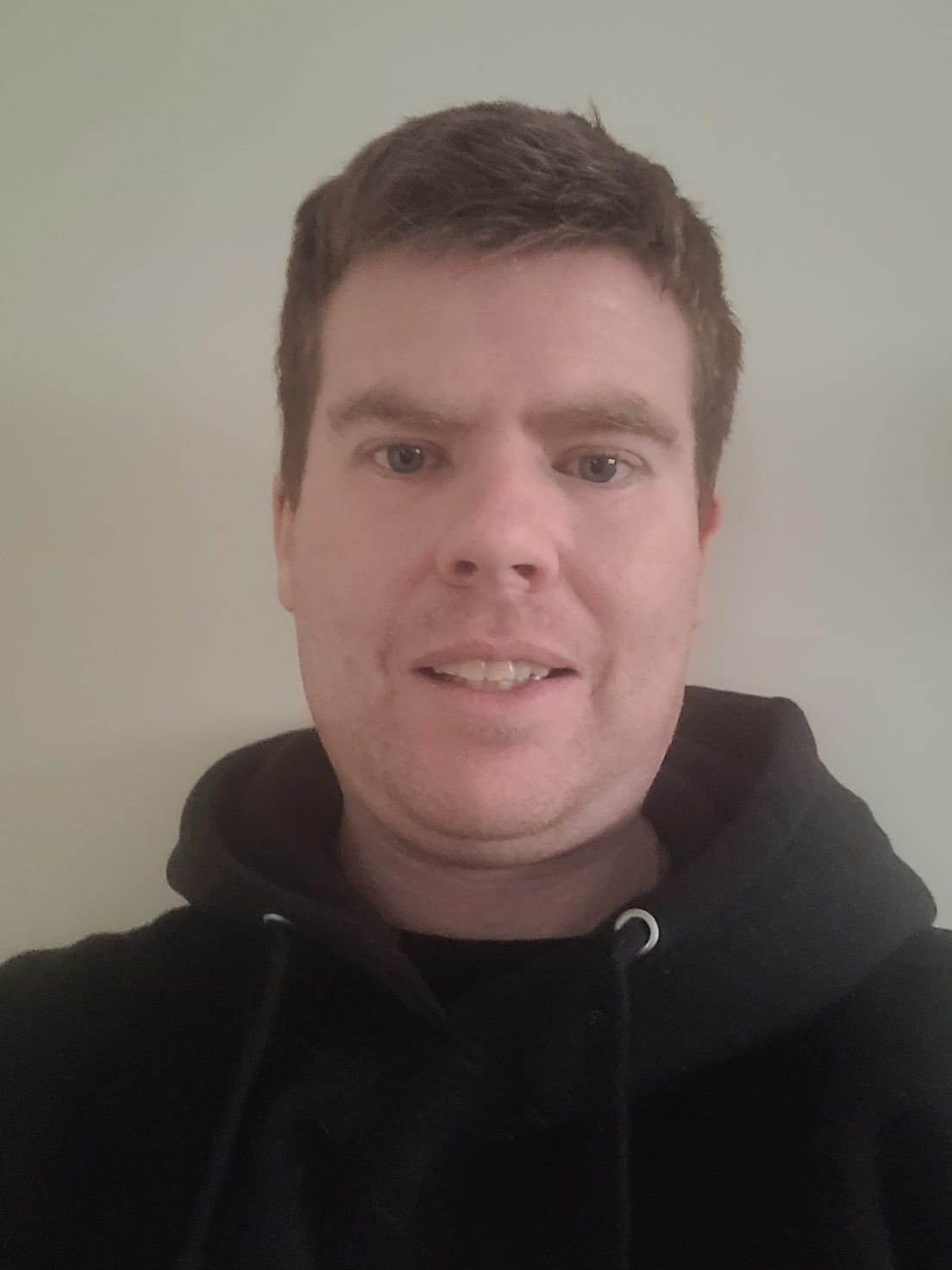 Tim Hawthorne
Elemento Dragons Community Manager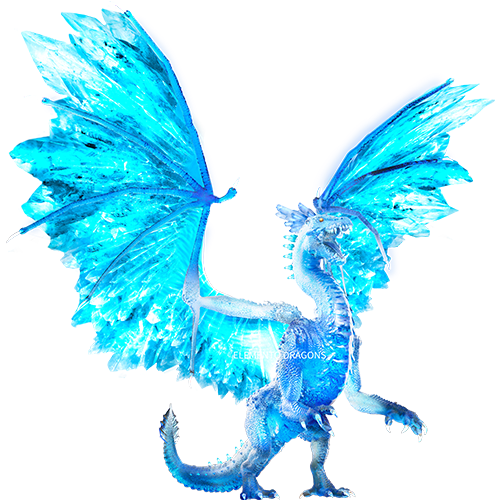 Dirkjan Dokters
Marketing and Social Media Manager for Elemento Dragons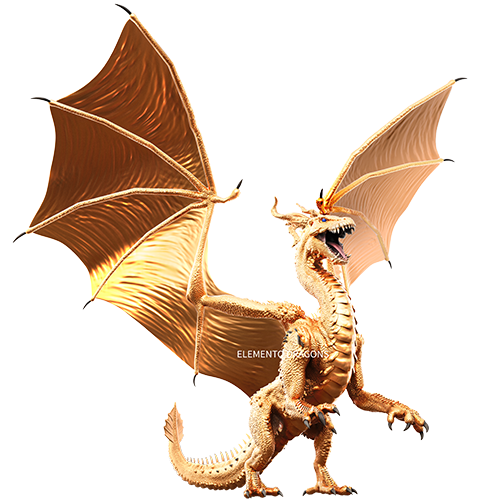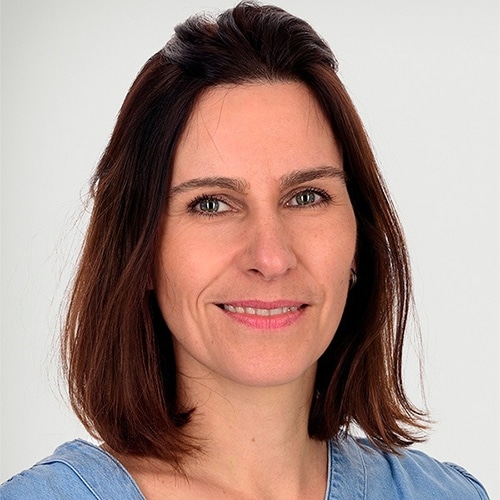 Katharina
Discord Moderator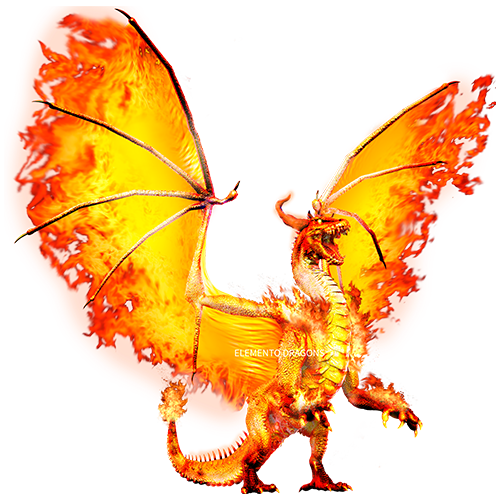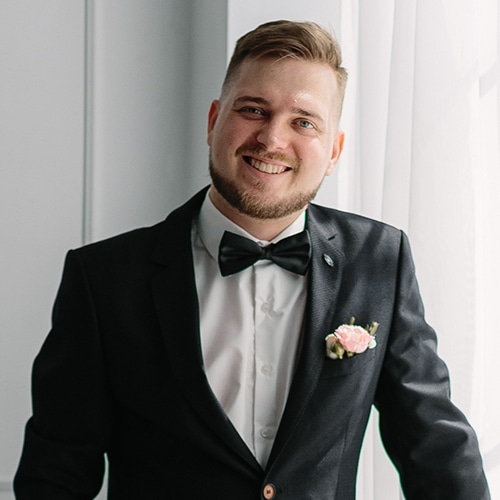 Anthony Havrik
Web Developer